Custom Build
Allan Wallace Builders appreciates that building a new home is one of the most important and expensive undertakings anyone can make and we work with you to make sure you are happy with the project.
We are happy to work with the architect of your choice, and will meet with them early on in the proceedings to make sure the team will work well together.
Alternatively we can provide a list of "Allan Wallace Approved" architects who we have worked with in the past and happy with the relationship and quality of the plans produced.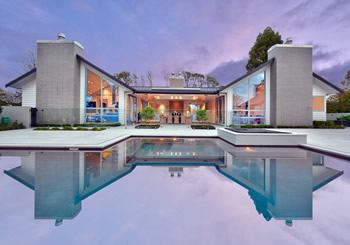 We work closely with your architect during the design stage and ensure the plans that are being produced for us to build to, are a close match to your requirements.
We make sure that the project is technically achievable and within the budget guidelines you have given us.
We will project manage the whole project for you and involve you in the consultation process to make sure we build exactly what you require.