About Us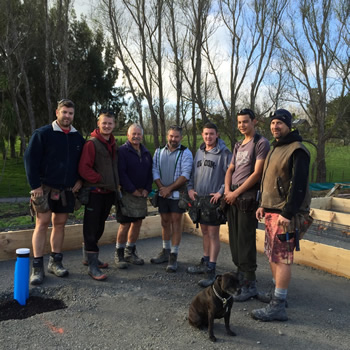 With 50 Years of experience in the building industry, 30 years as a Registered Master Builder,  more than 20 Registered Master Builder House of the Year Awards (including National Awards in 2010 and 2012), Allan Wallace is deservedly proud of his commitment to the building profession.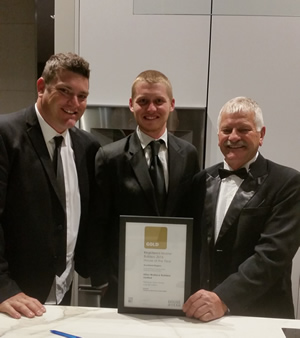 Allan has demonstrated repeatedly that he listens to his clients and works with them to realise their 'dream home' dreams.
Having learned his trade the 'old school' way Allan is experienced and proficient in all of the areas that make up the total 'build'. Therefore, he willingly takes on the overall project management to ensure that his high standards are realised in all aspects of the job.
Solid relationships based on trust and mutual respect developed over years enables Allan to bring sub-trades to the job that align with his commitment to quality.
>
More than 18 apprentices have benefited from Allan's knowledge and skills being passed on to them; each of them achieving Trade Qualified status.
Today he has a dedicated team of five, with four licensed building practitioners amongst them.
Contact Allan Wallace Builders today for your next building project.